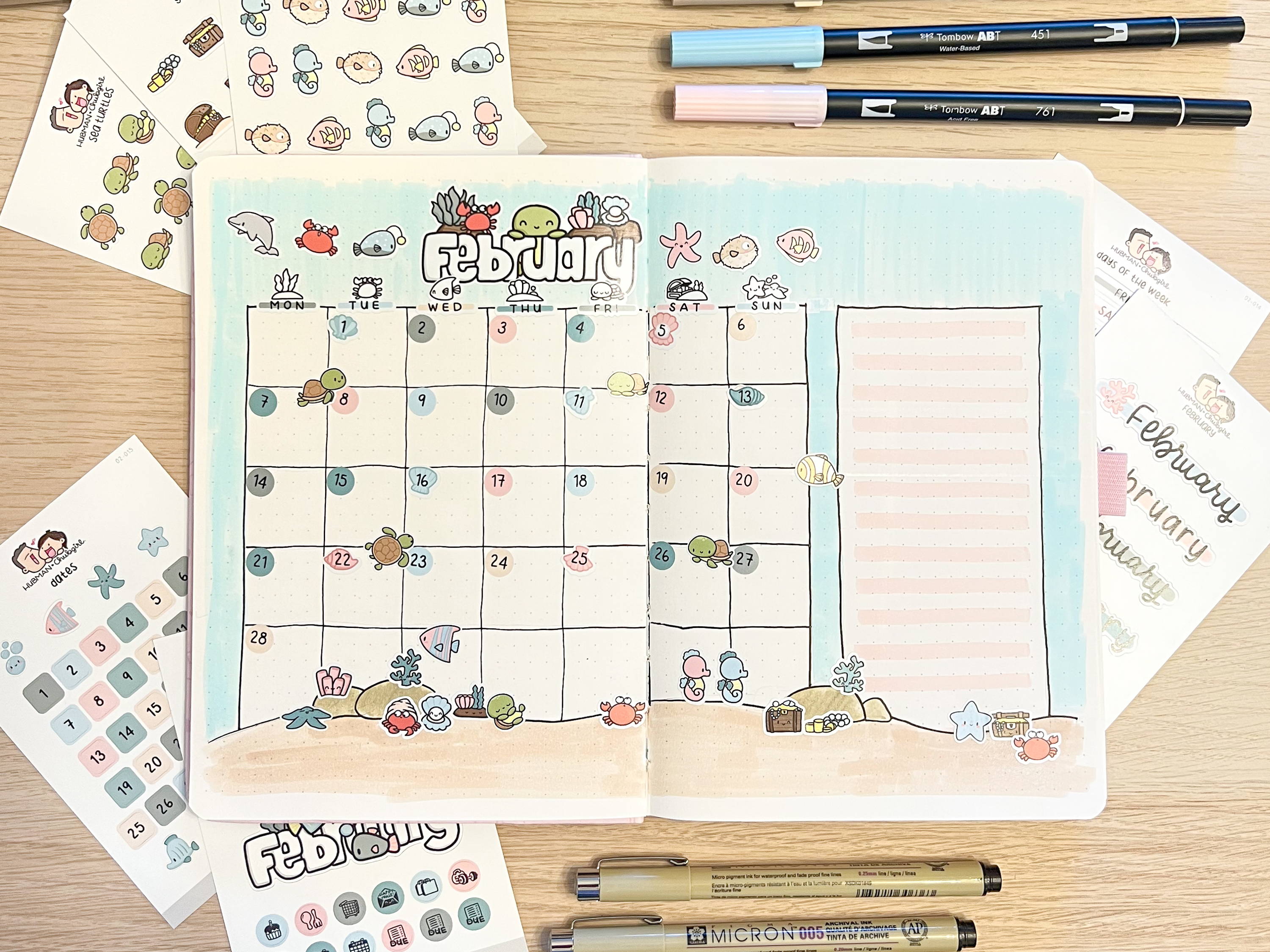 UNDER THE SEA MONTHLY SPREAD
I wanted a unique background for my monthly 'Under the Sea' calendar, so I made my spread sit on the sandy ocean floor where sea creatures and hidden treasures lay! I started by pencil sketching the....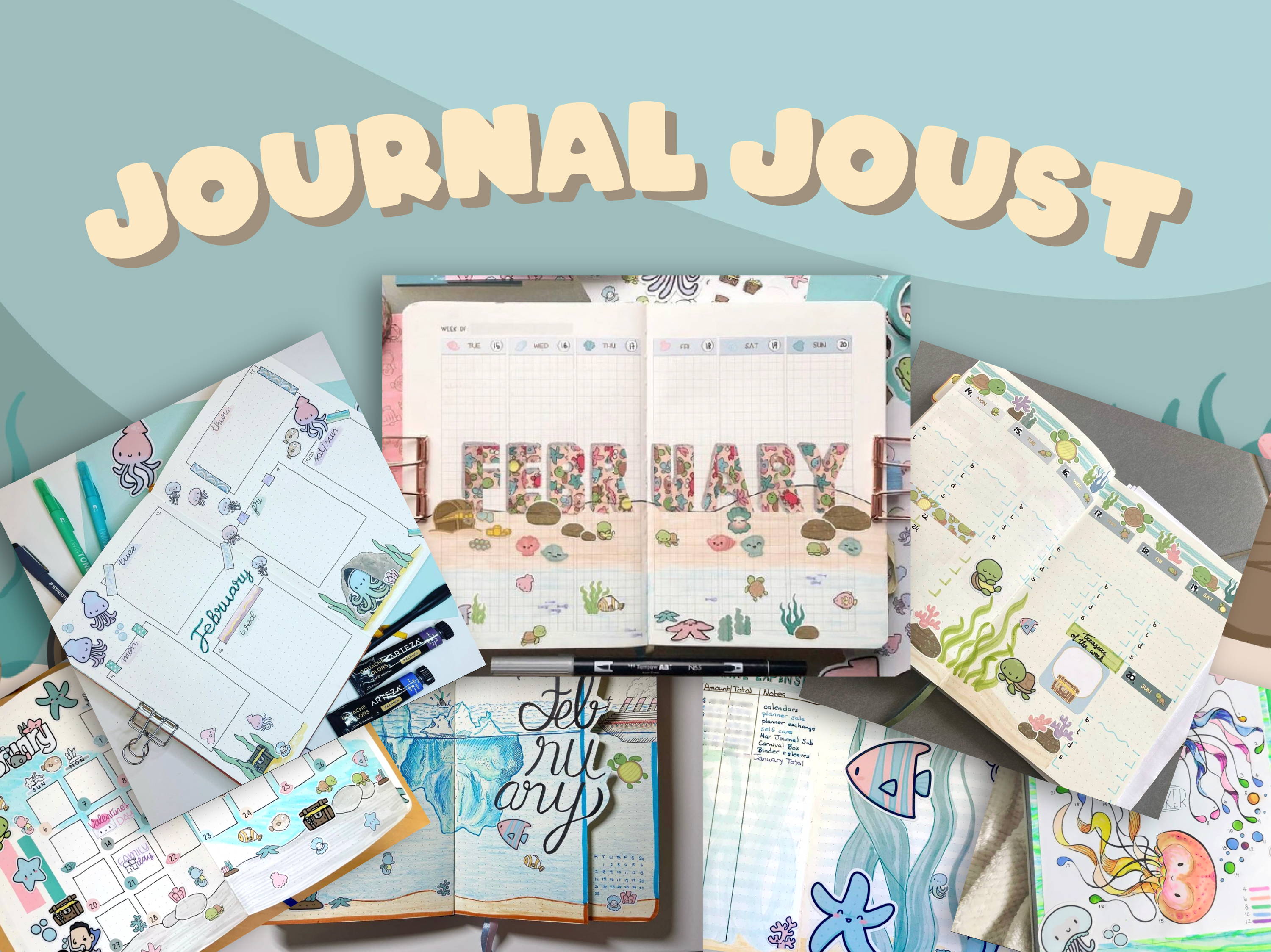 UNDER THE SEA JOURNAL JOUST WINNERS
Journal joust is a friendly competition we run every month to showcase and share inspiration to set up spreads using our stickers and stationery. Read on to see the best spreads from our community for the Under the Sea theme!