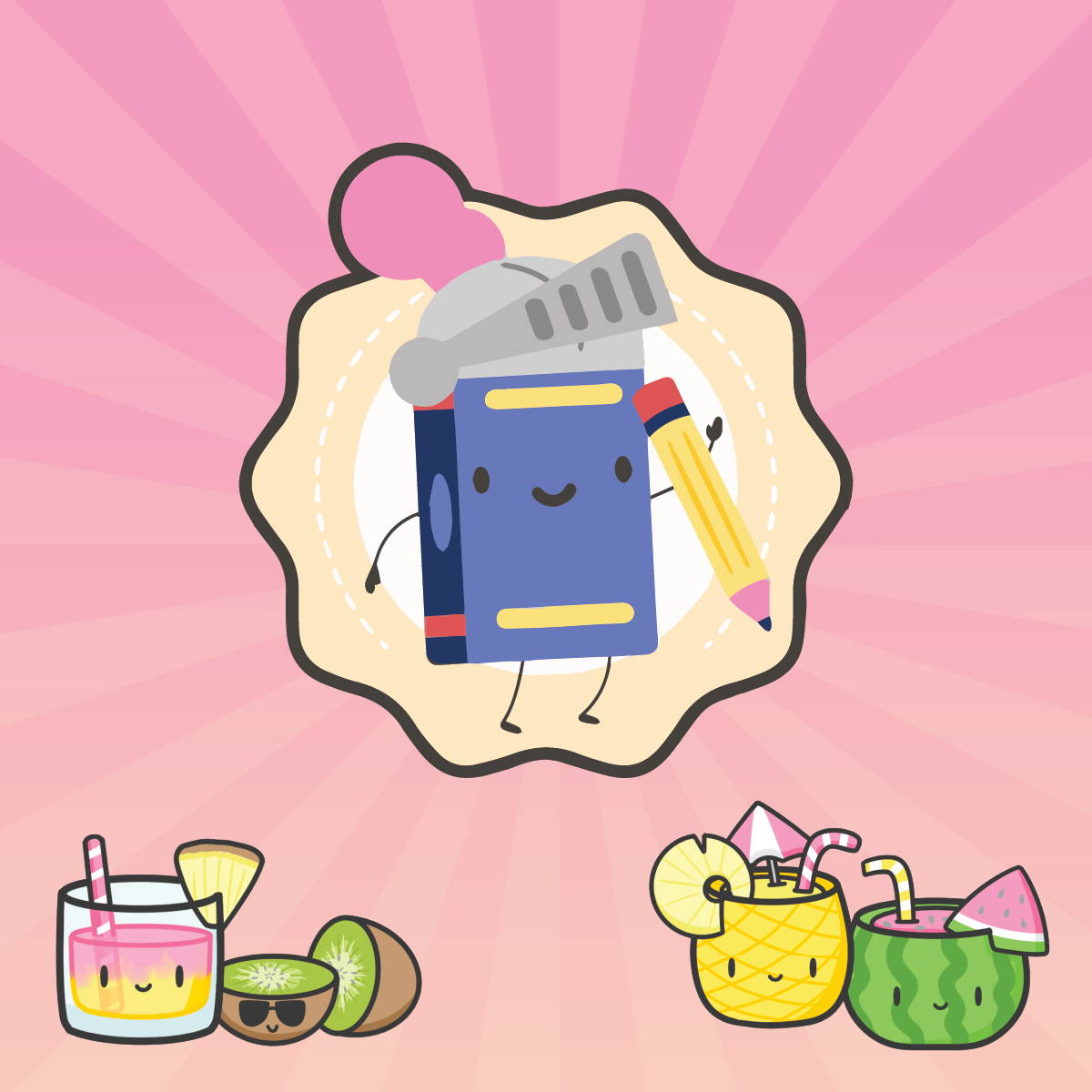 JOURNAL JOUST: TROPICAL FUN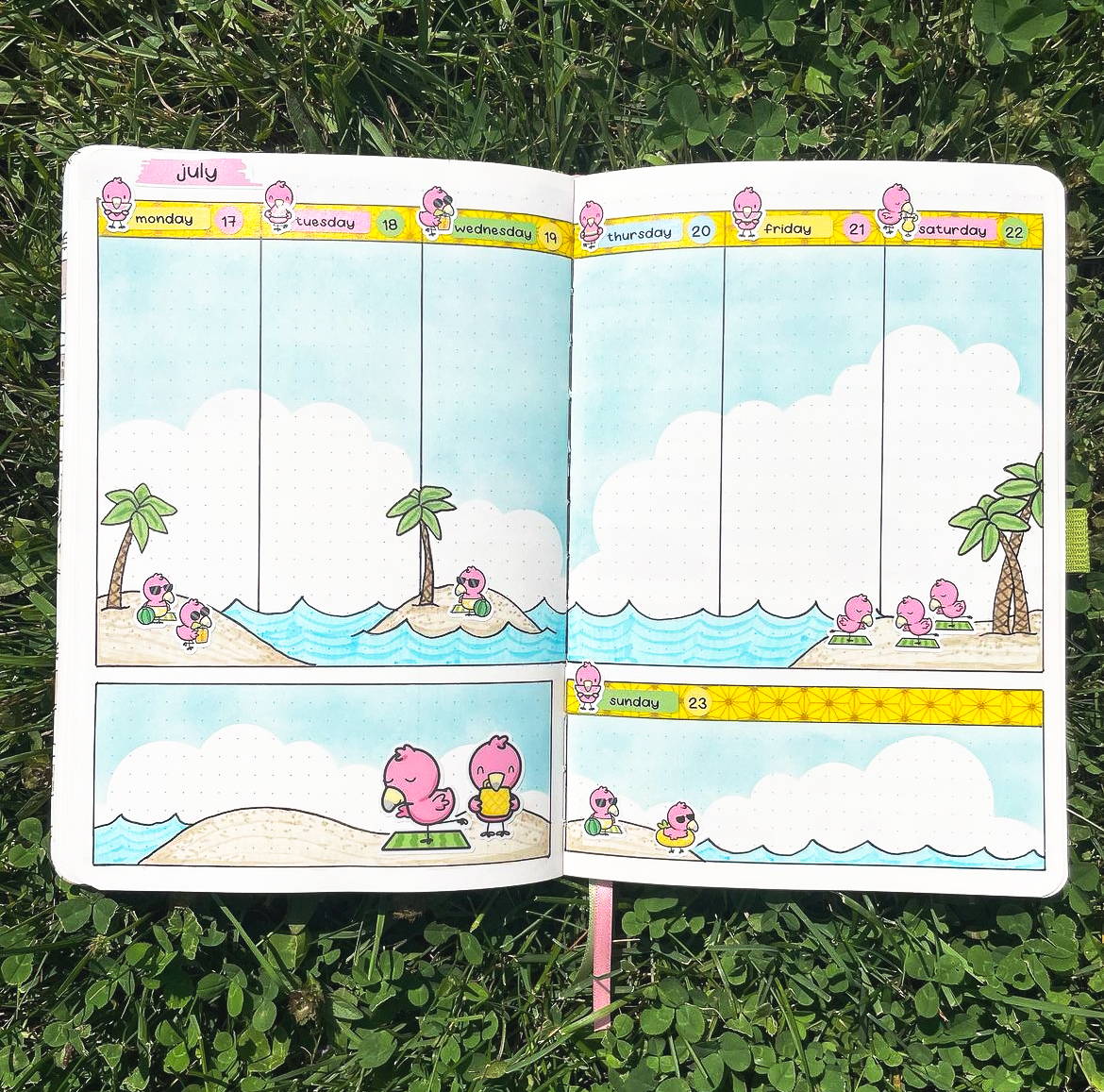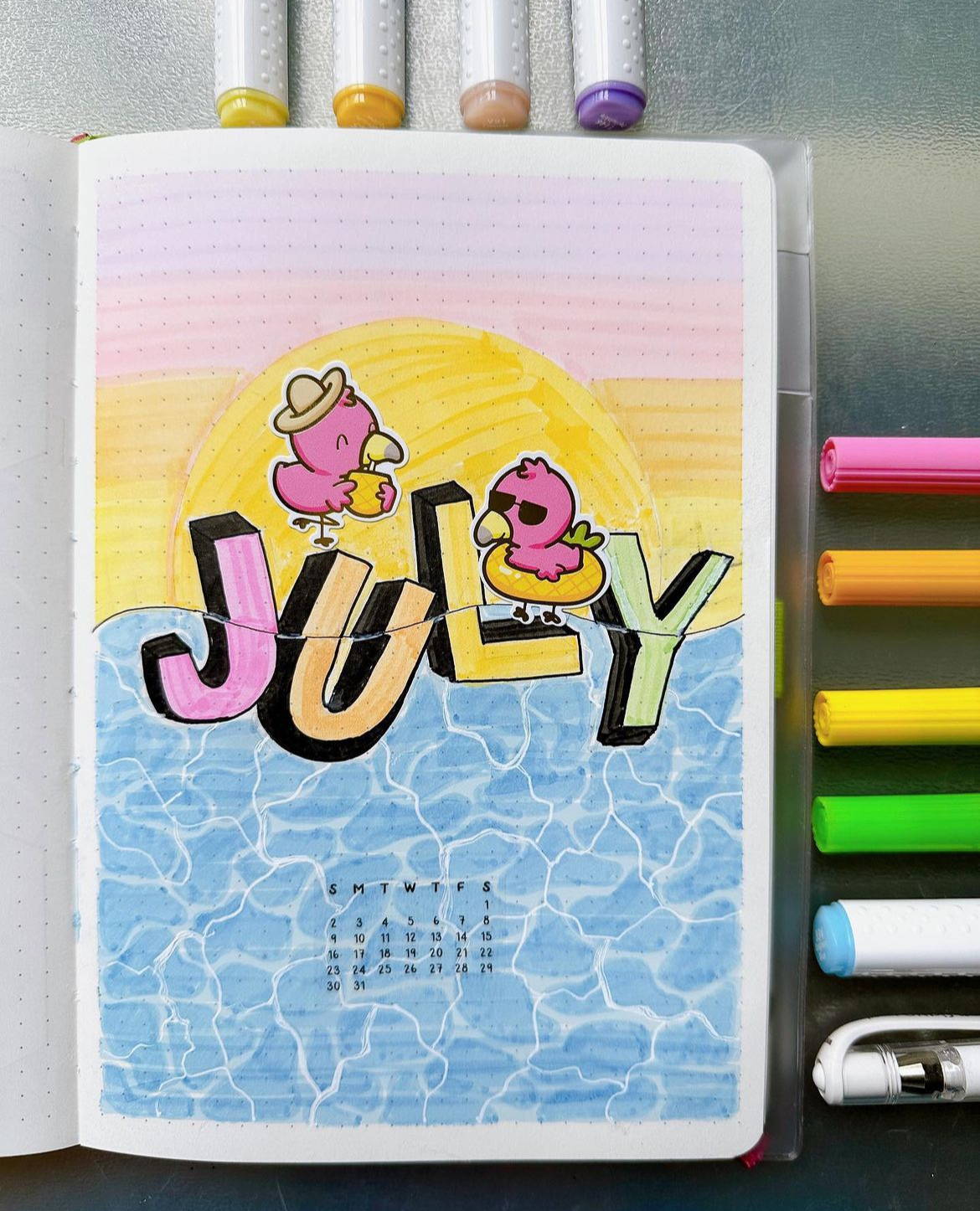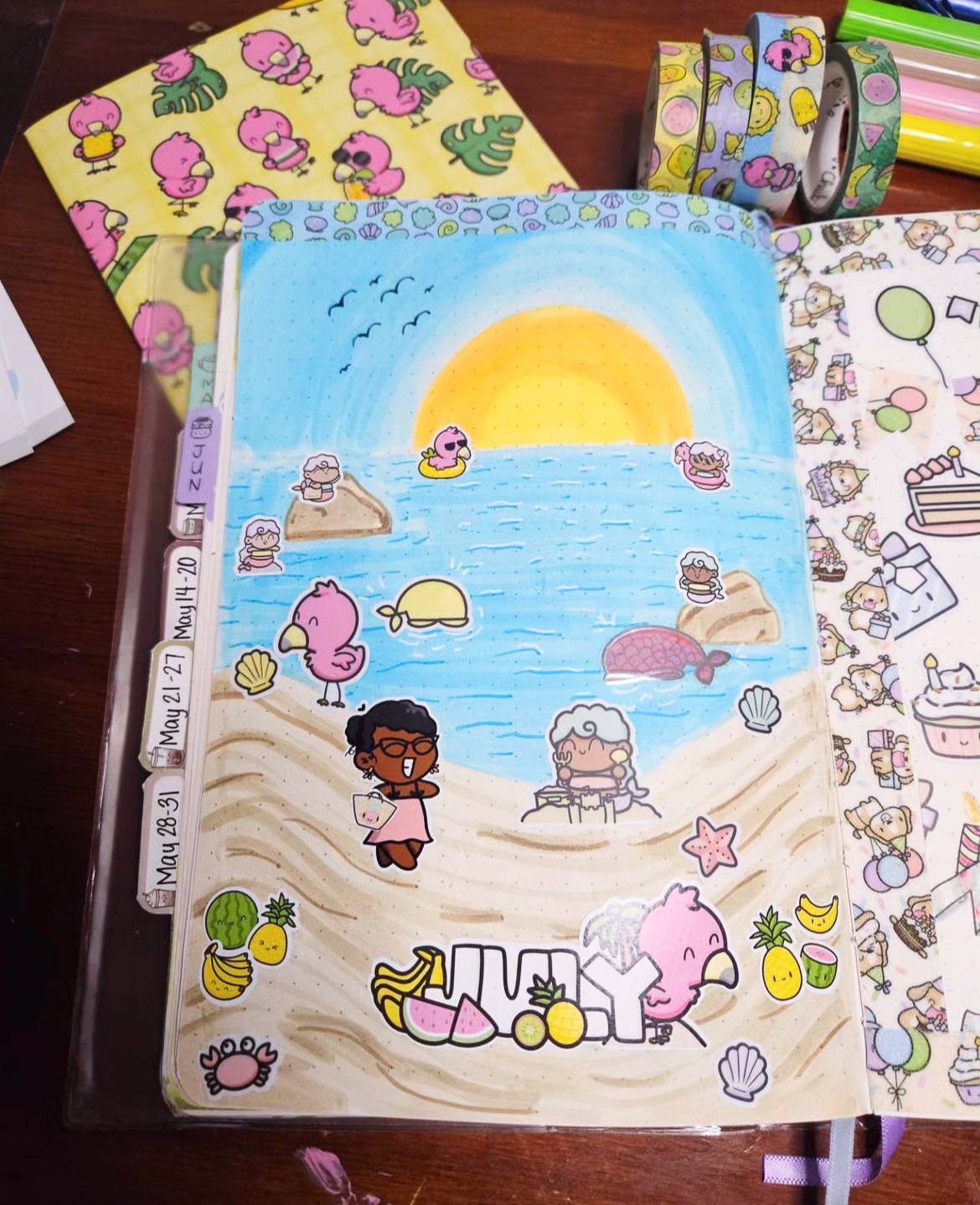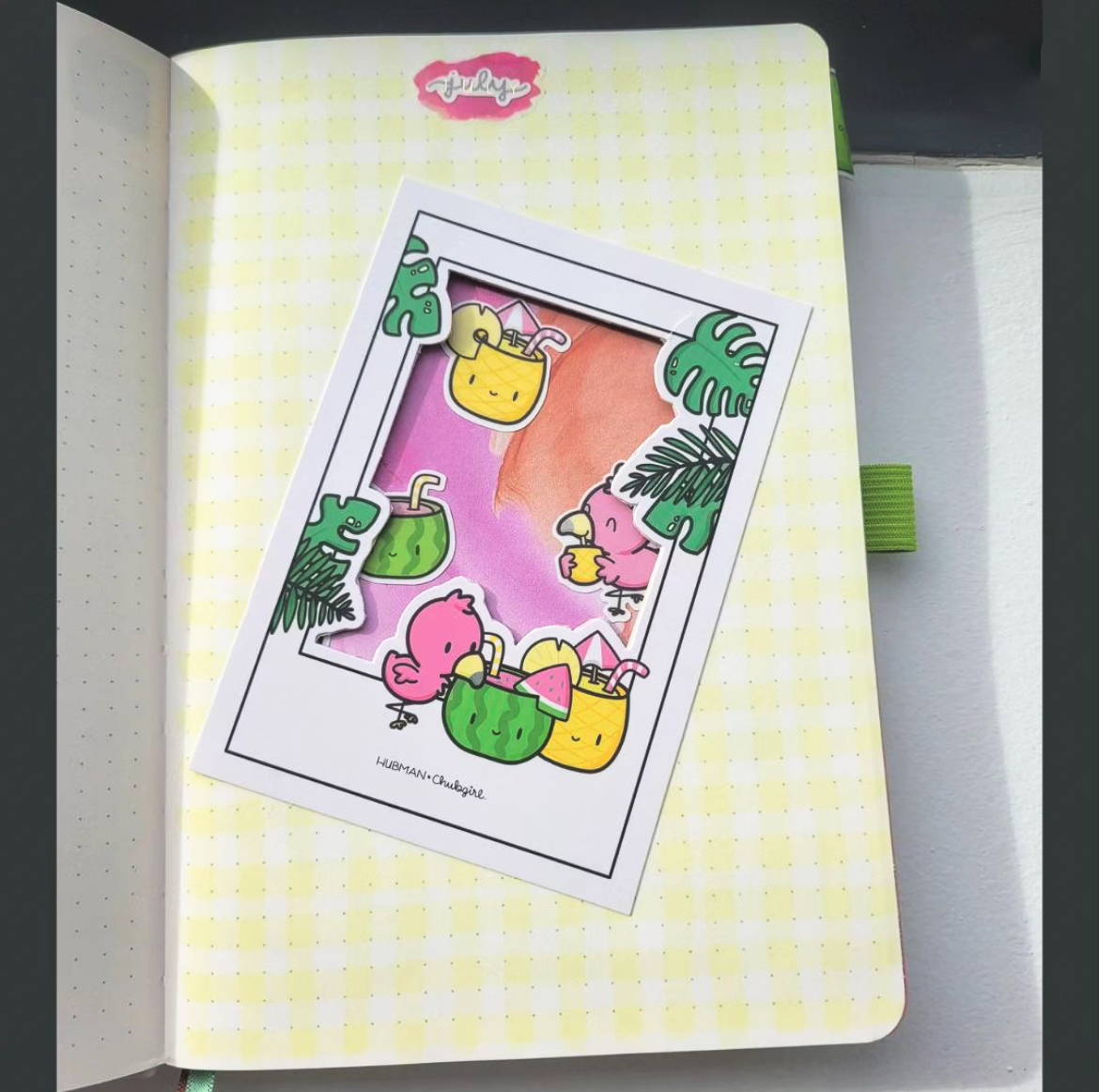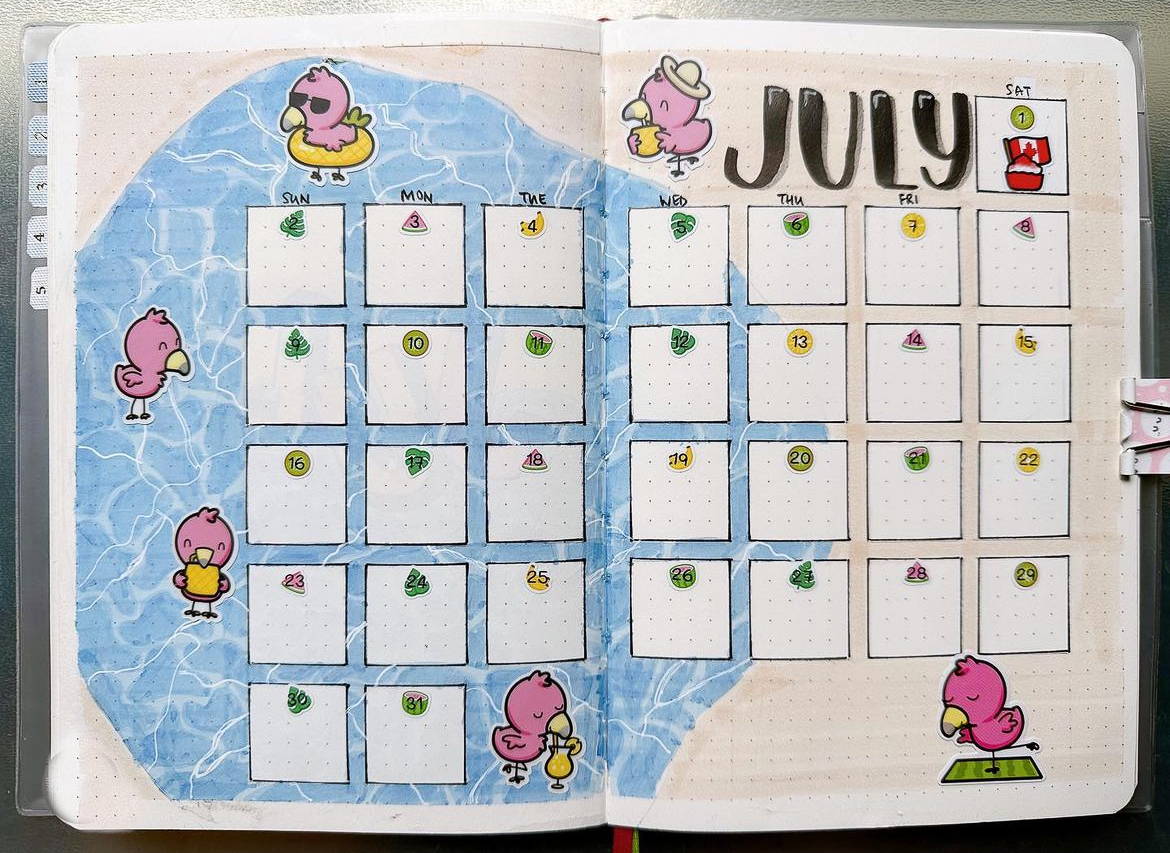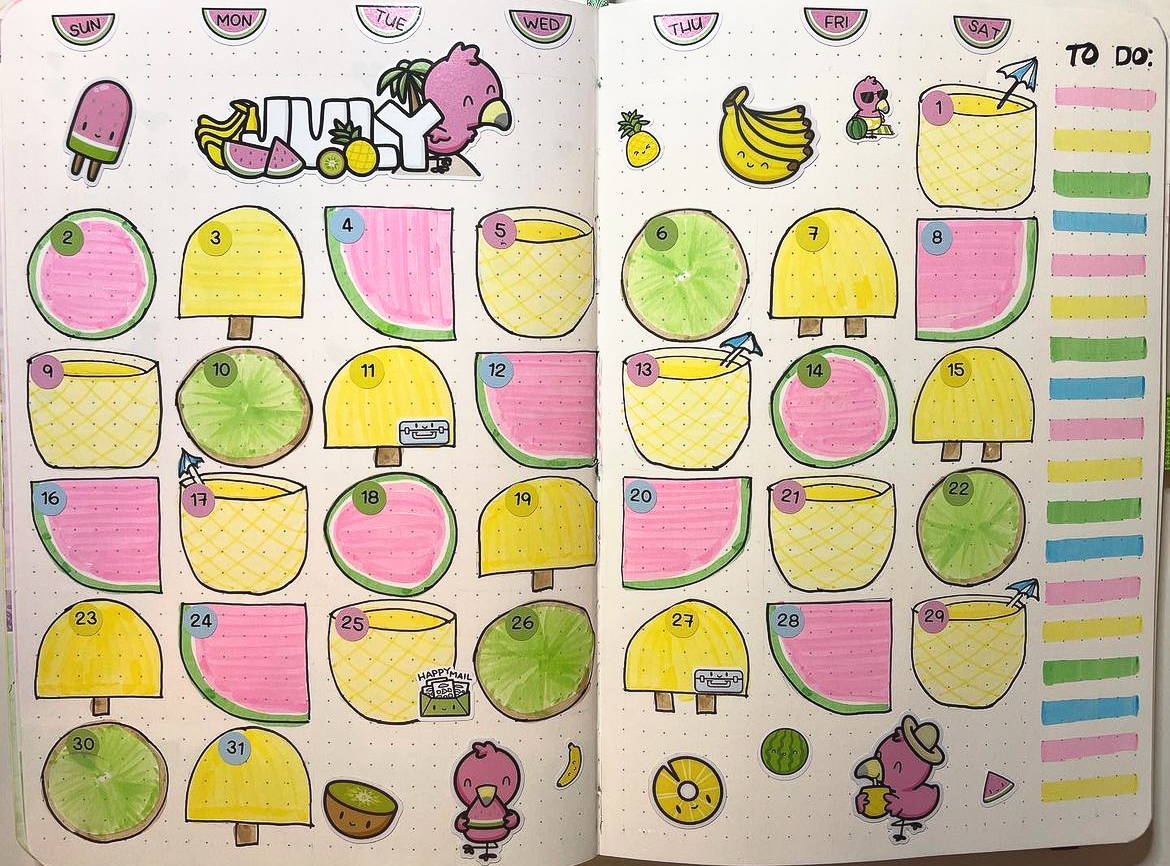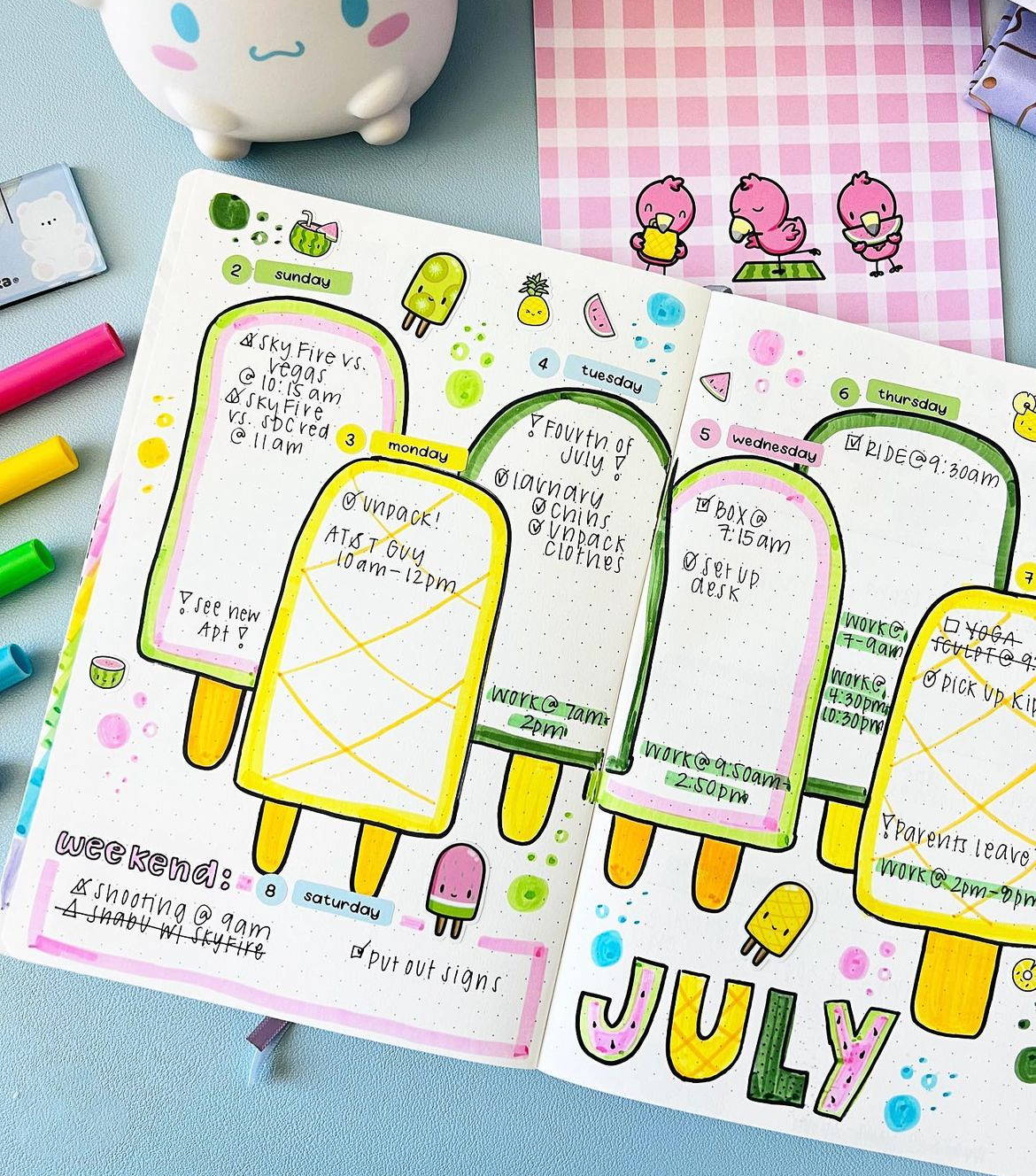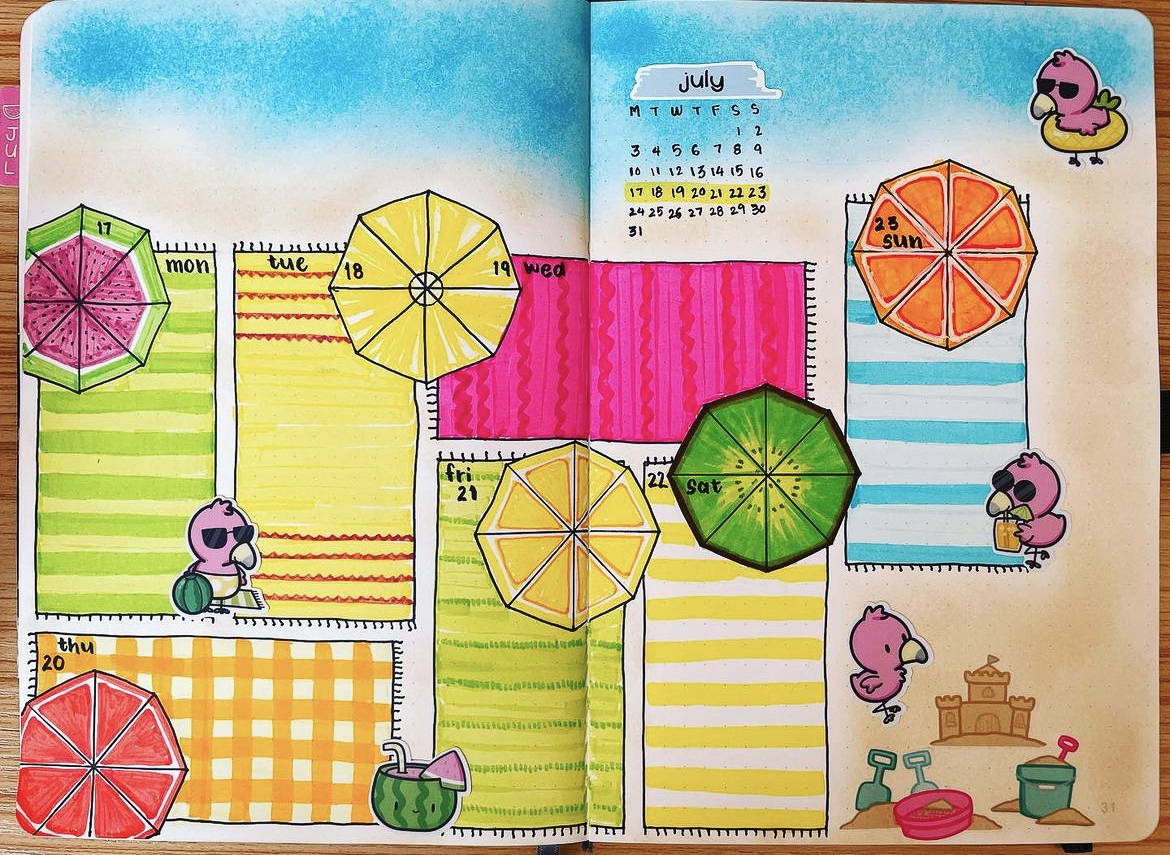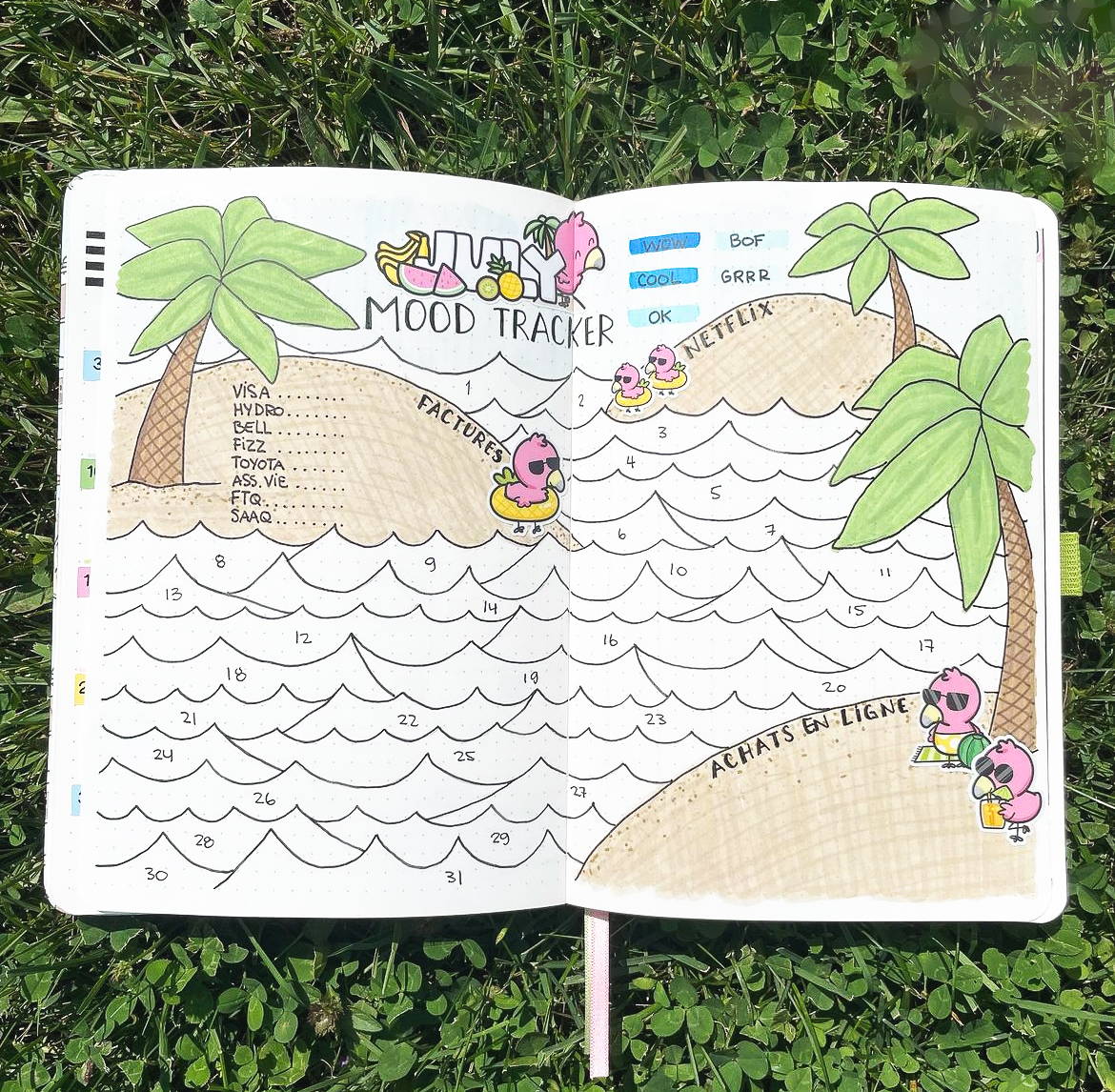 TRACKER / LISTS RUNNER UP

 @MEGANS_JOURNALSANDSTATIONERY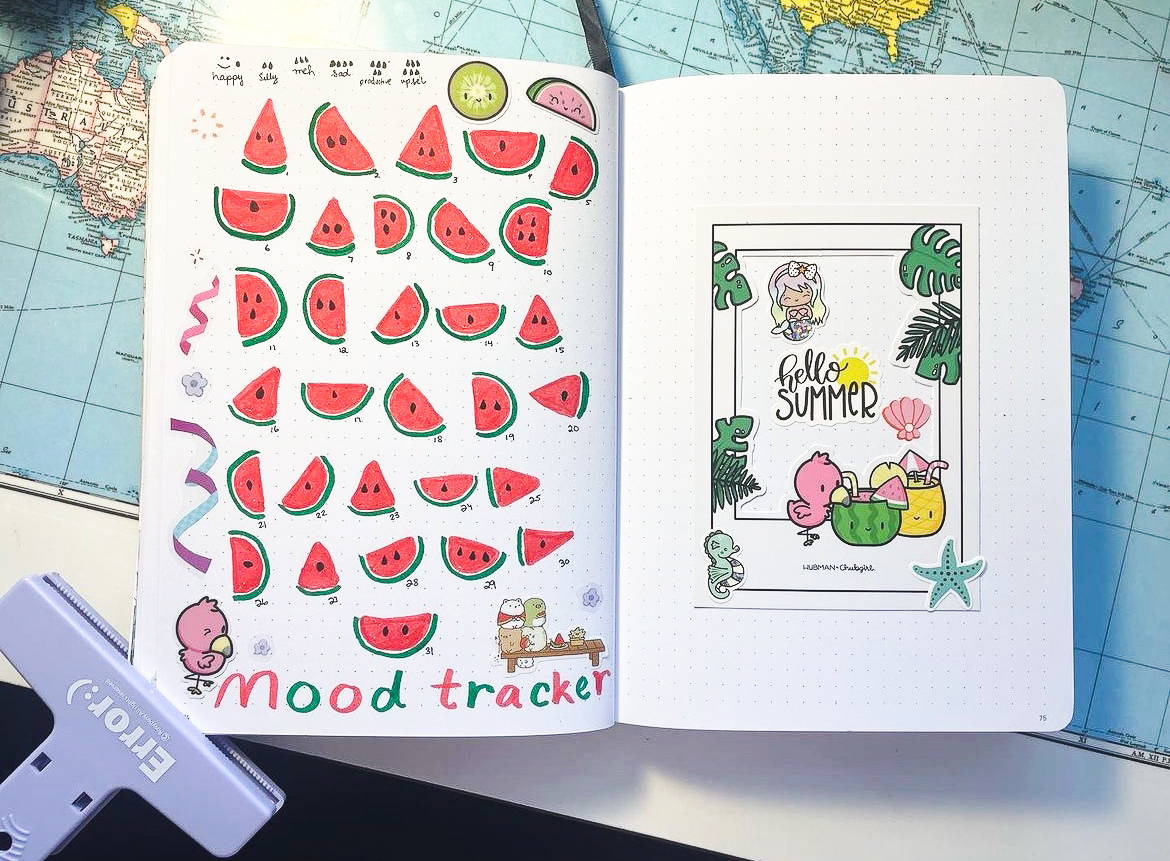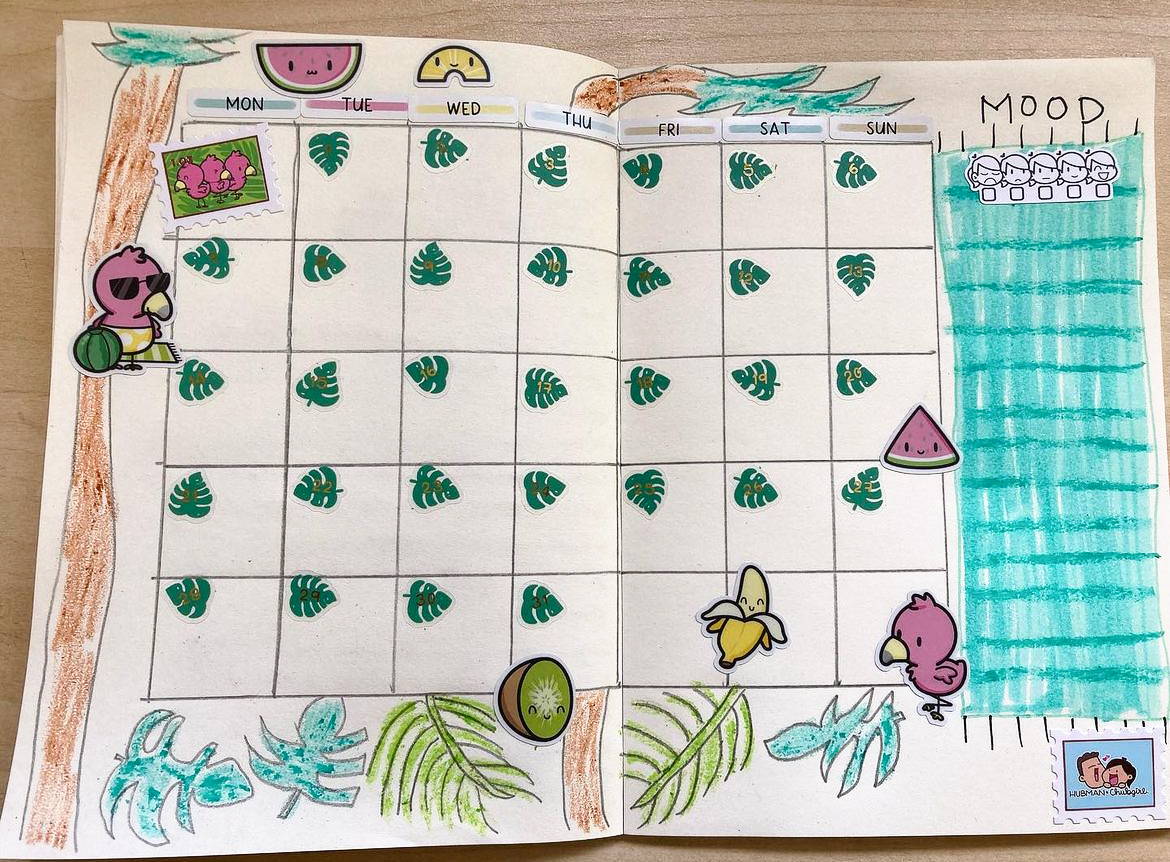 WHAT DO THE WINNERS AND RUNNER-UPS GET?

The winner of each category will get a special gold foil planner and an enamel pin, while every runner up will receive a silver foil planner and a pin. These items will never be available for purchase, and can only be obtained by participating! A random winner is chosen at every competition, so everyone has a chance!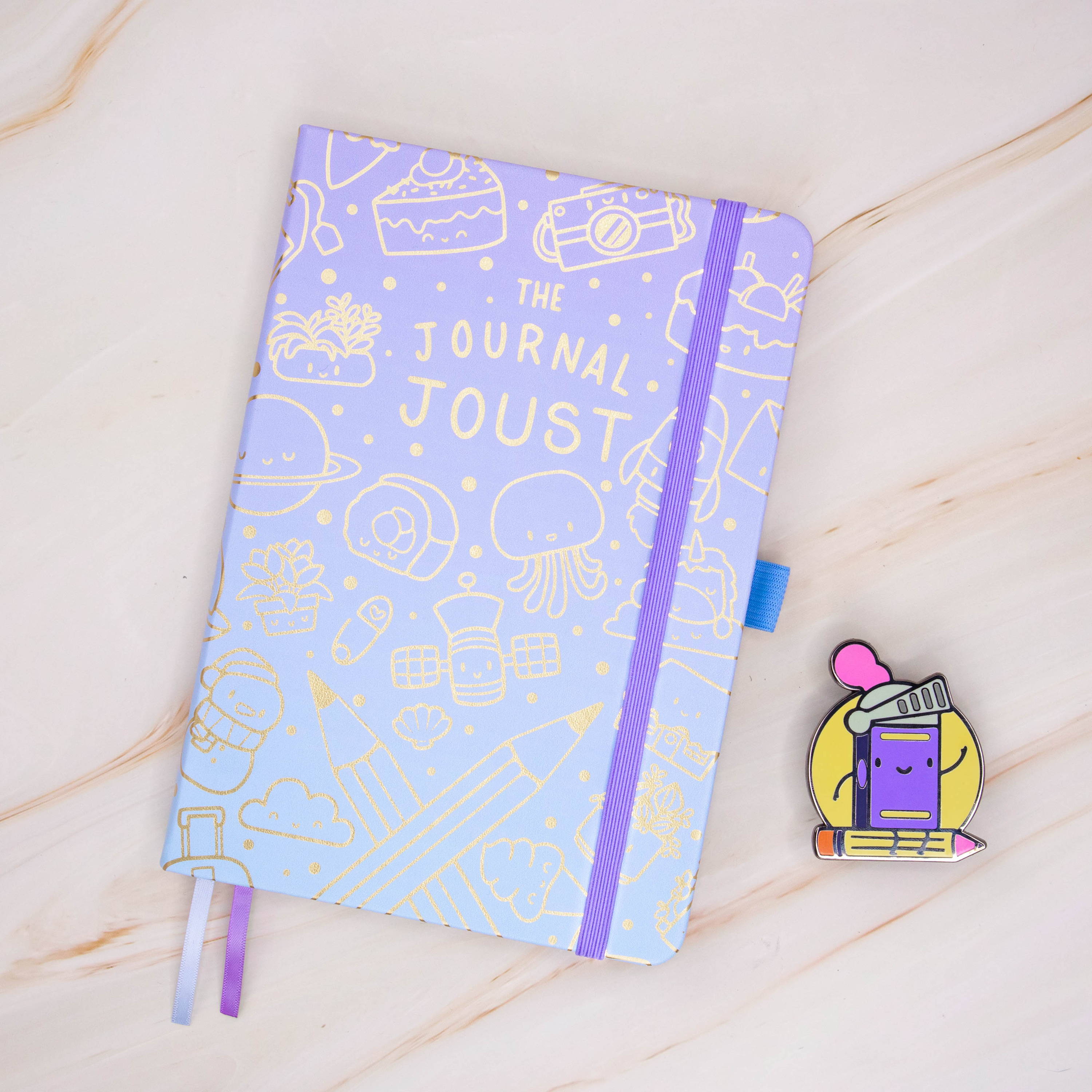 HOW TO CLAIM YOUR PRIZES?

Please reach out to us at support@hubmanchubgirl.com with your Instagram username and a screenshot of your winning post to claim your prize!
Sunflower Critters theme (submit by September 1st 2023 11:59PM PST) Use #Augustjournaljoust
Post your spreads and tag us @journaljoust, @Hubmanchubgirl.store and the hashtag for each theme. You can use anything from the respective collections for the month! The categories are:
Monthly title page
Monthly spread
Weekly spreads
Trackers / lists / miscellaneous
One Lucky winner
WE CAN'T WAIT TO SEE YOU IN THE NEXT JOURNAL JOUST!
EVERYTHING YOU NEED FOR THE NEXT JOUSTS ARE LINKED HERE!