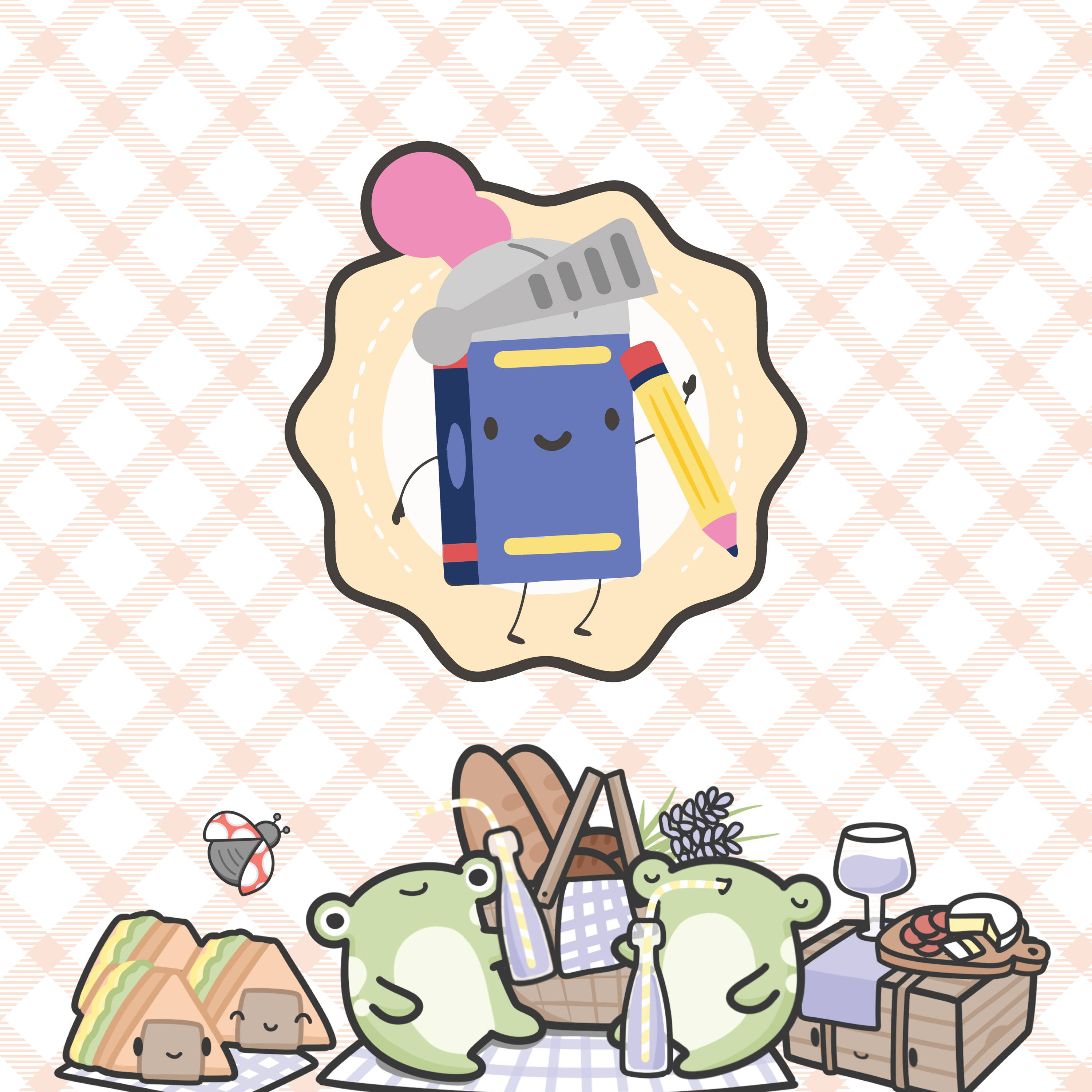 JOURNAL JOUST: PICNIC DAY
Hello everyone!
This summer is crazy hot but that didn't stop us from going on so many picnics! Hope you guys are enjoying the summer too!
Onto our journal joust, these picnic spreads made by all of you are so adorable! Thank you so mcuh for sharing your spreads. We hope this gives you a chance to discover like minded journaling accounts and follow each to grow our community.
Here are some spreads we would like to bring to the spotlight!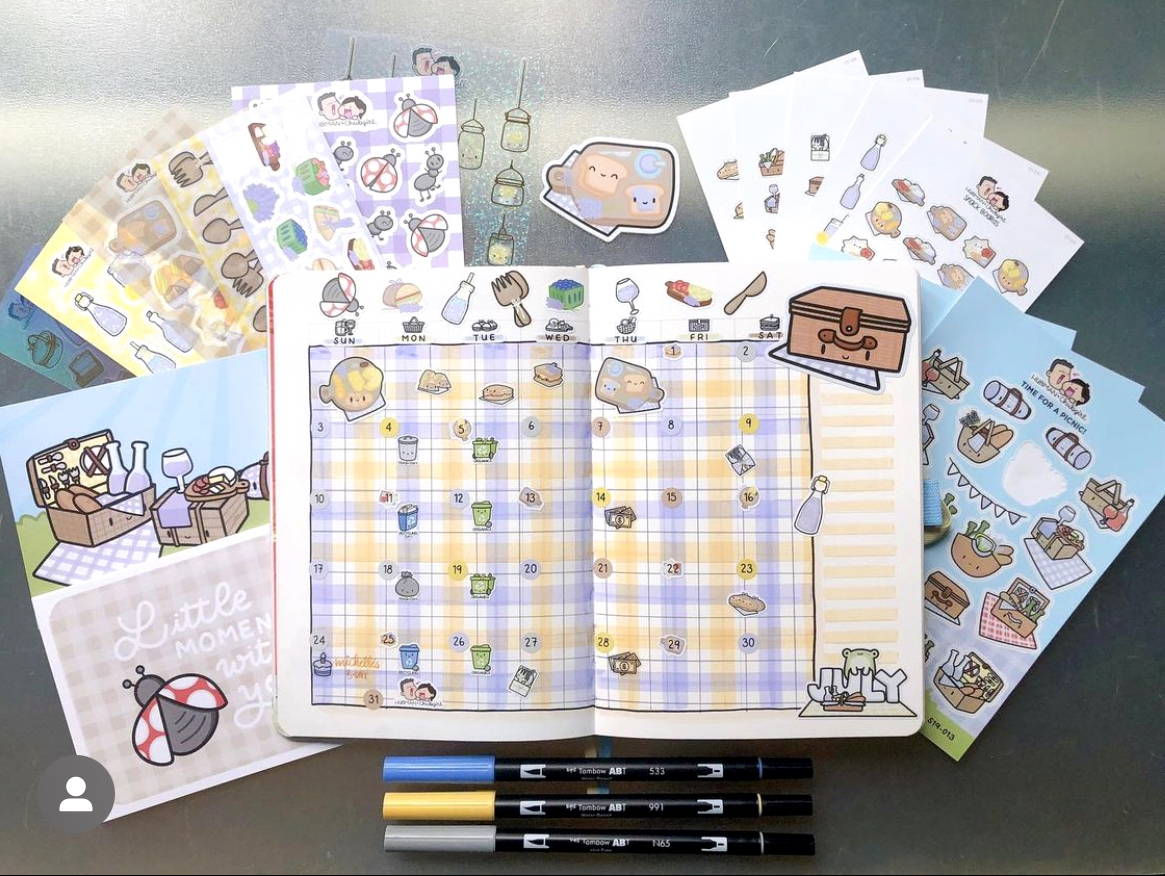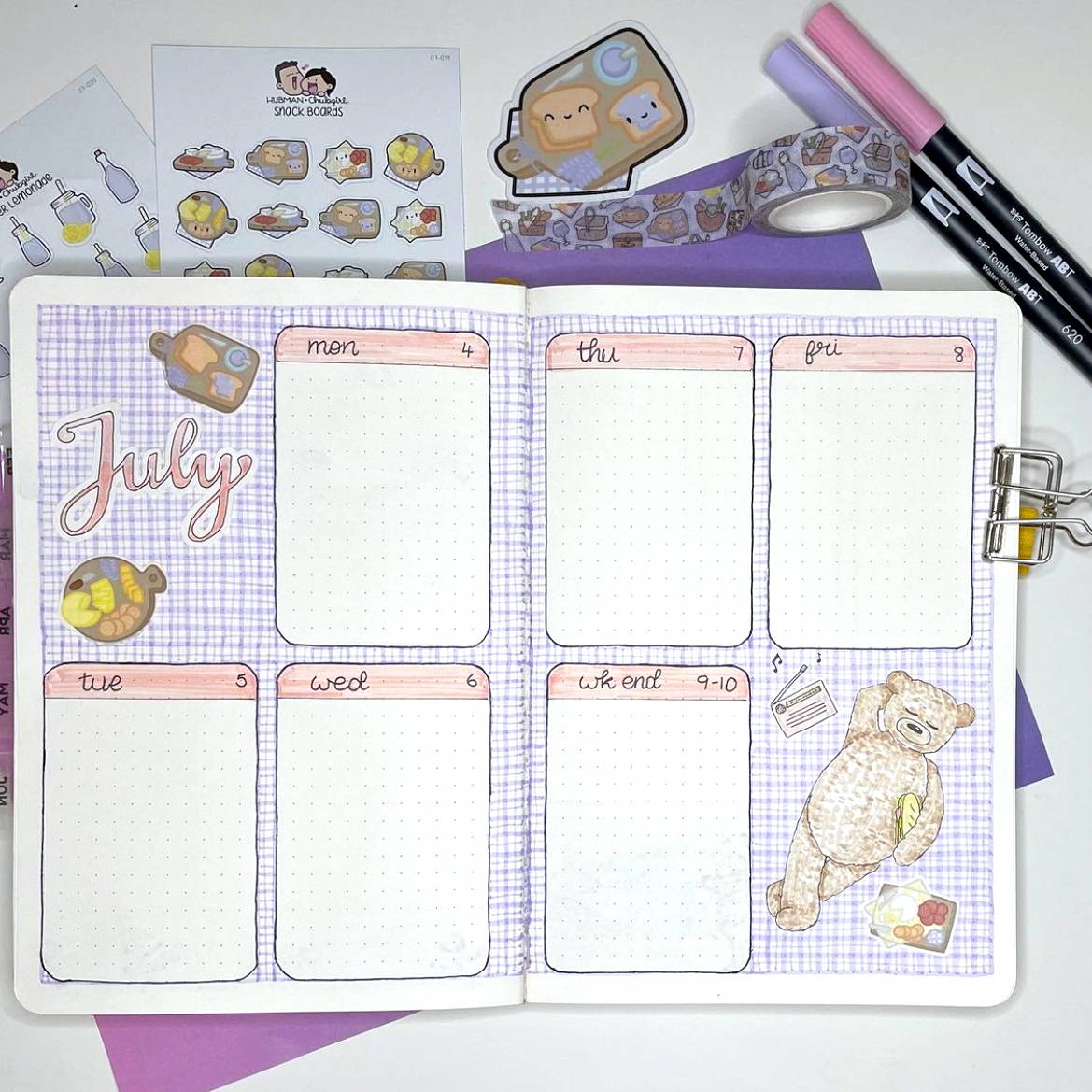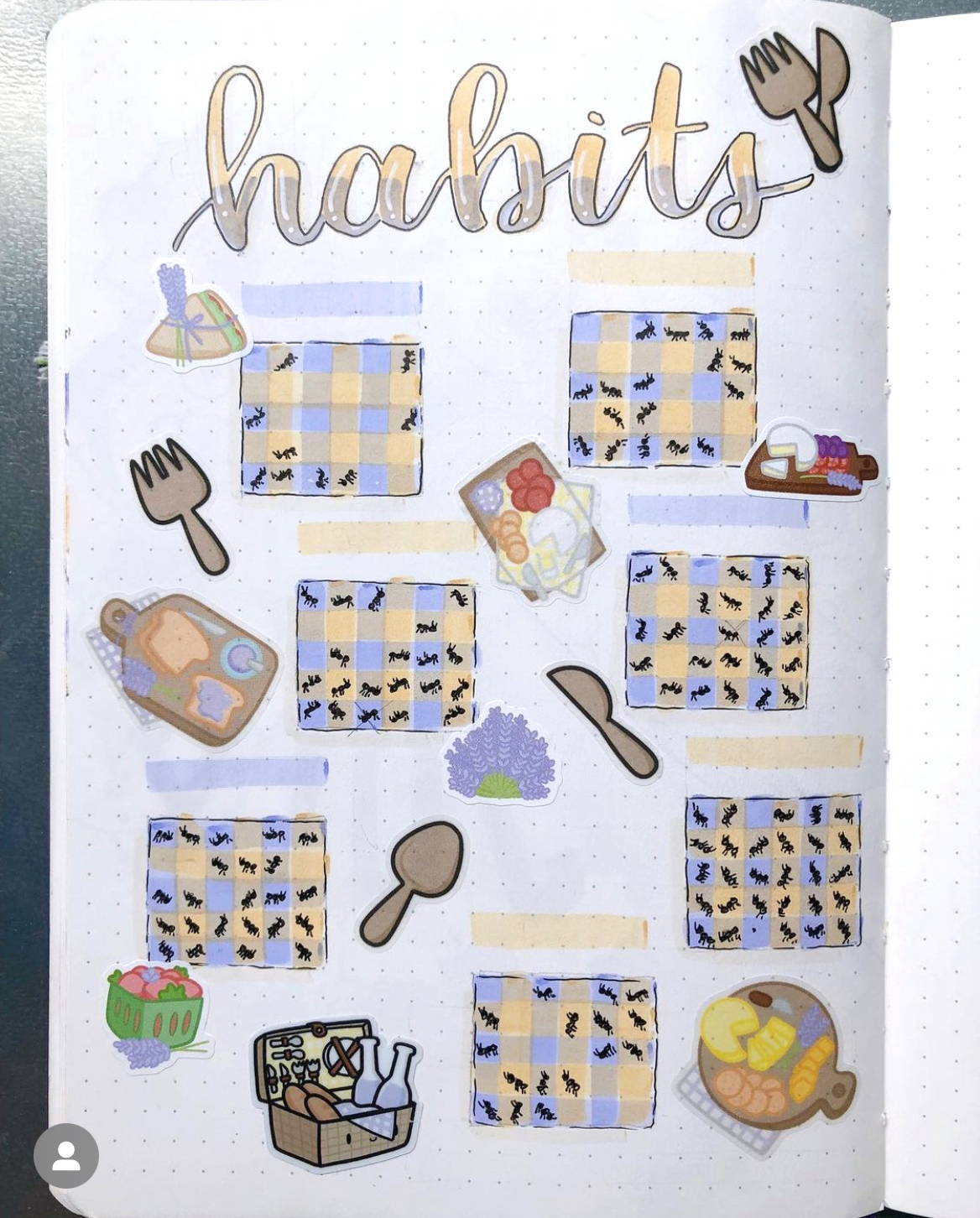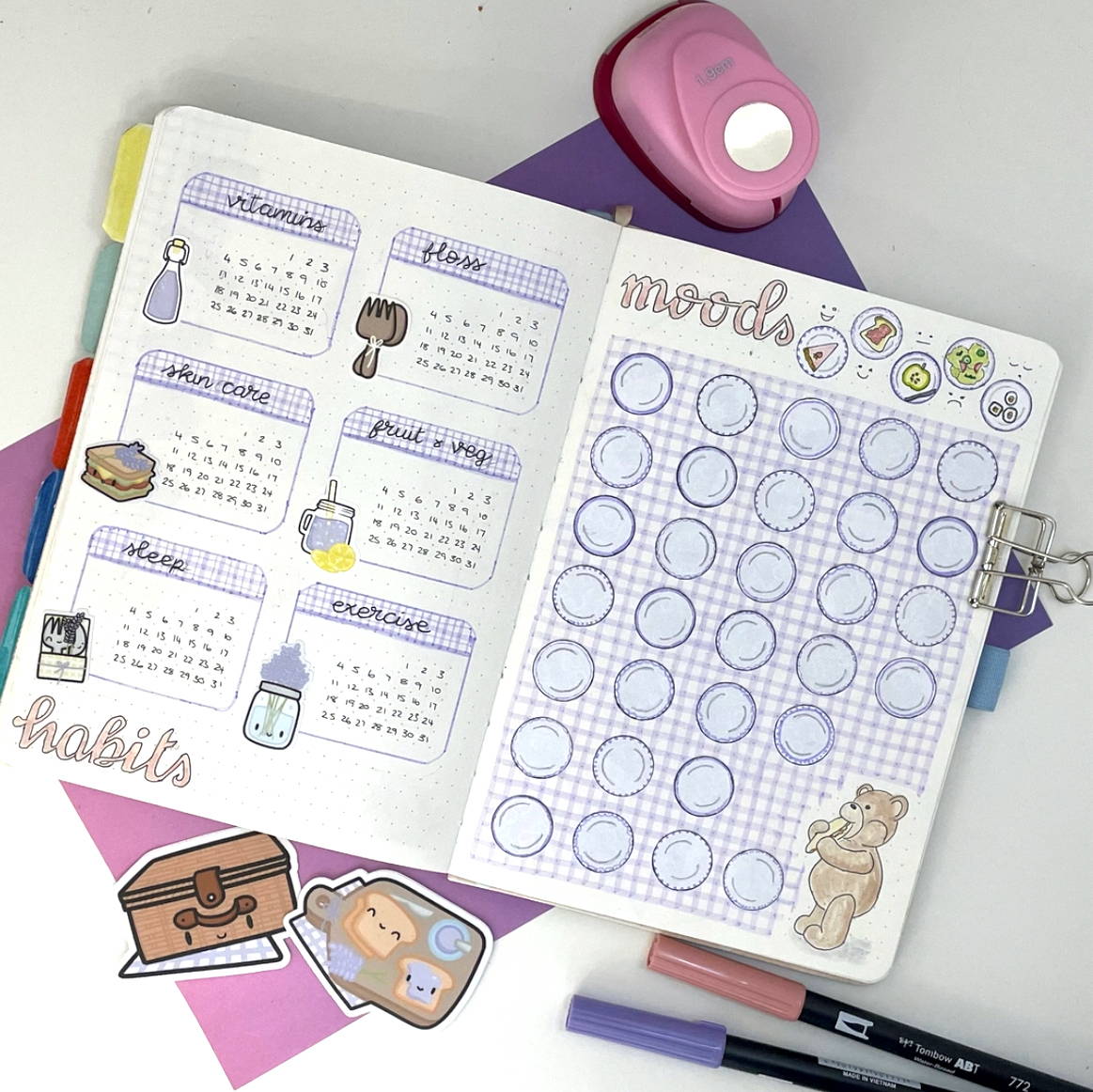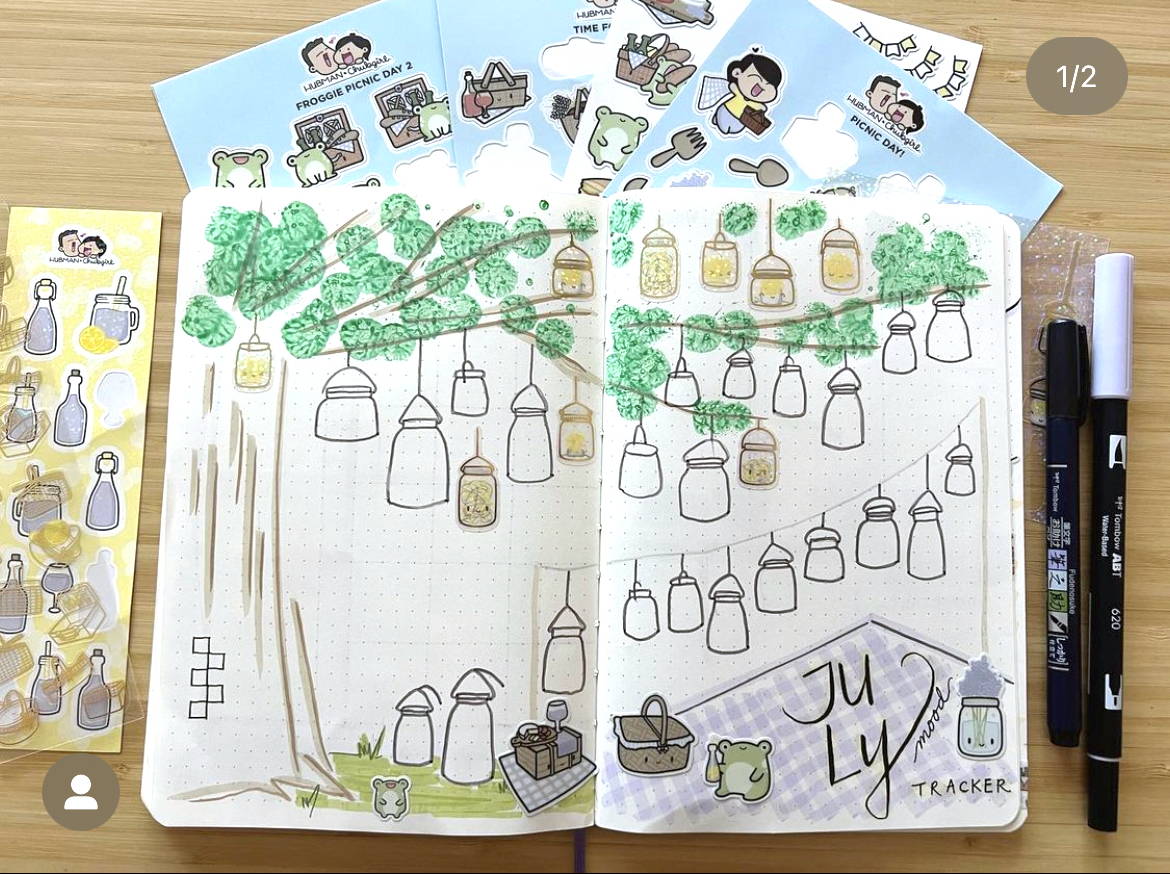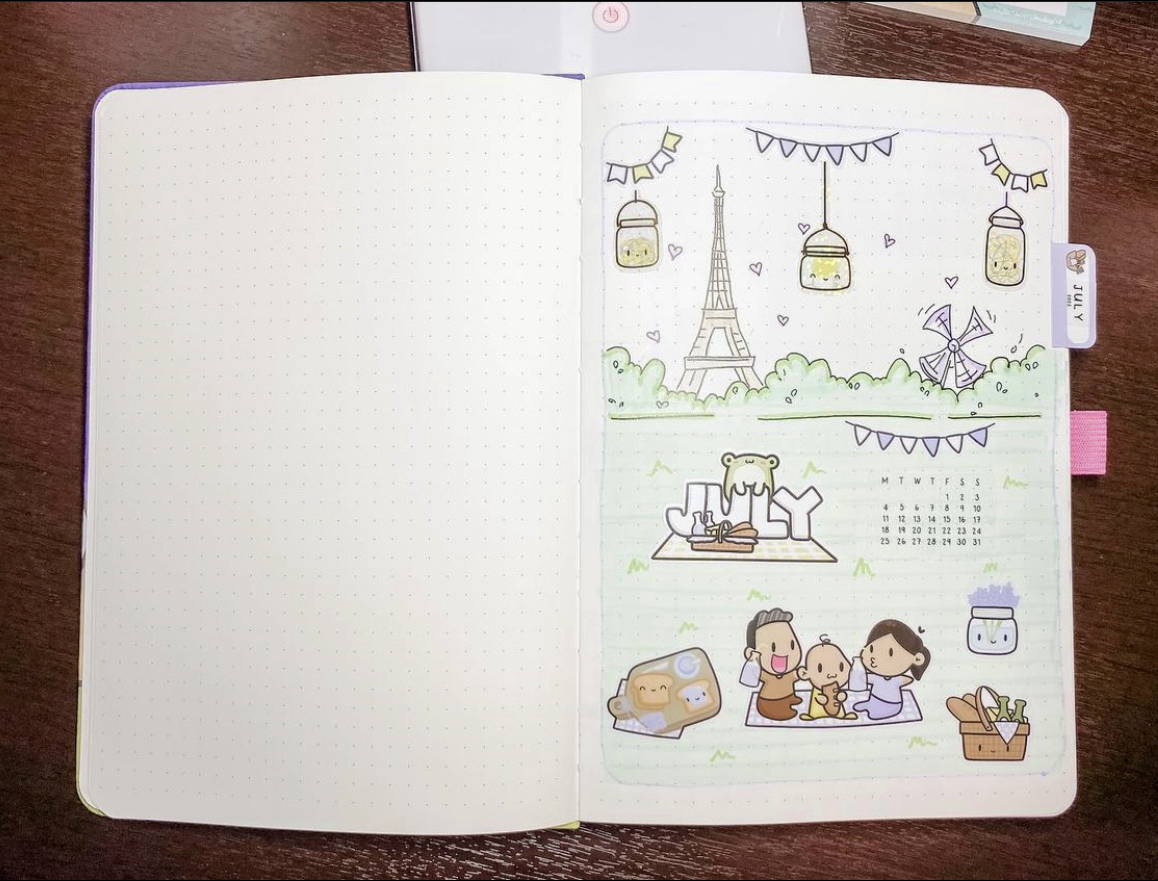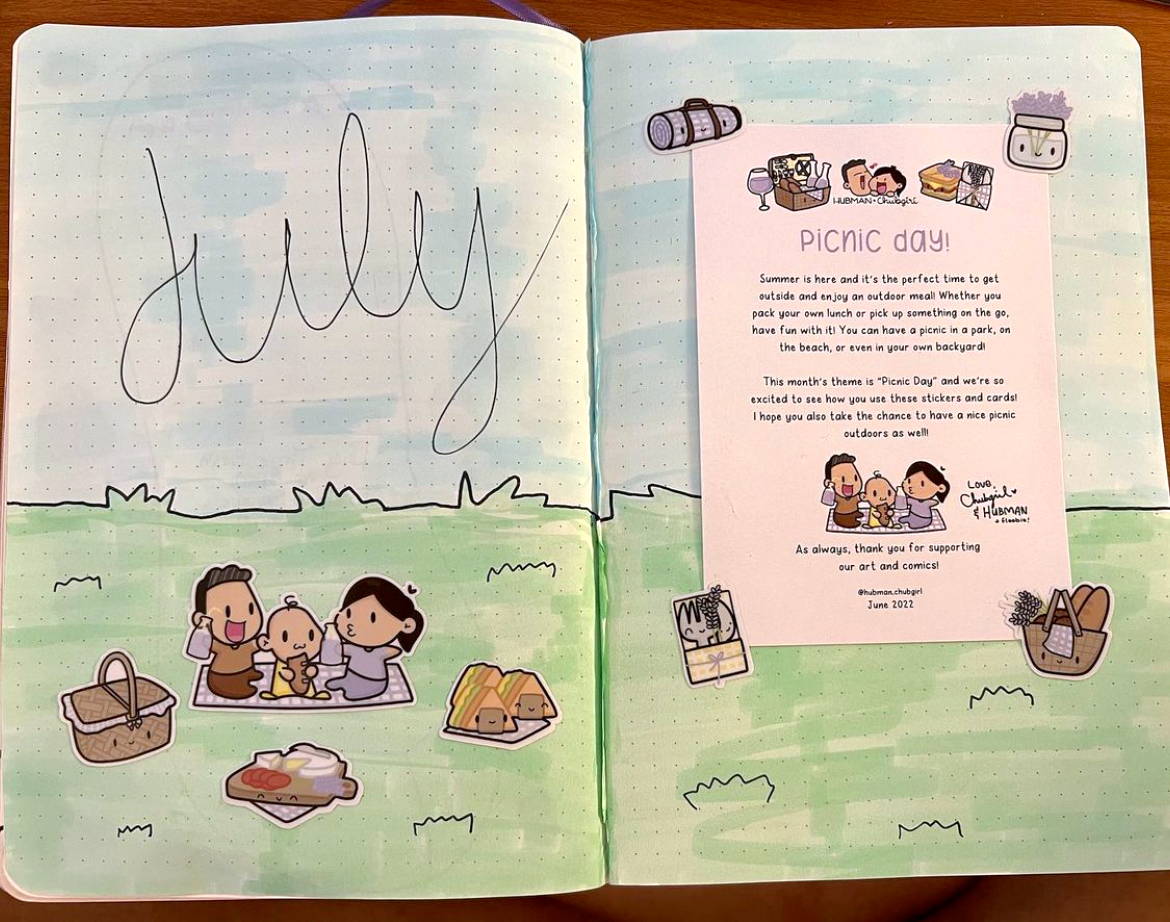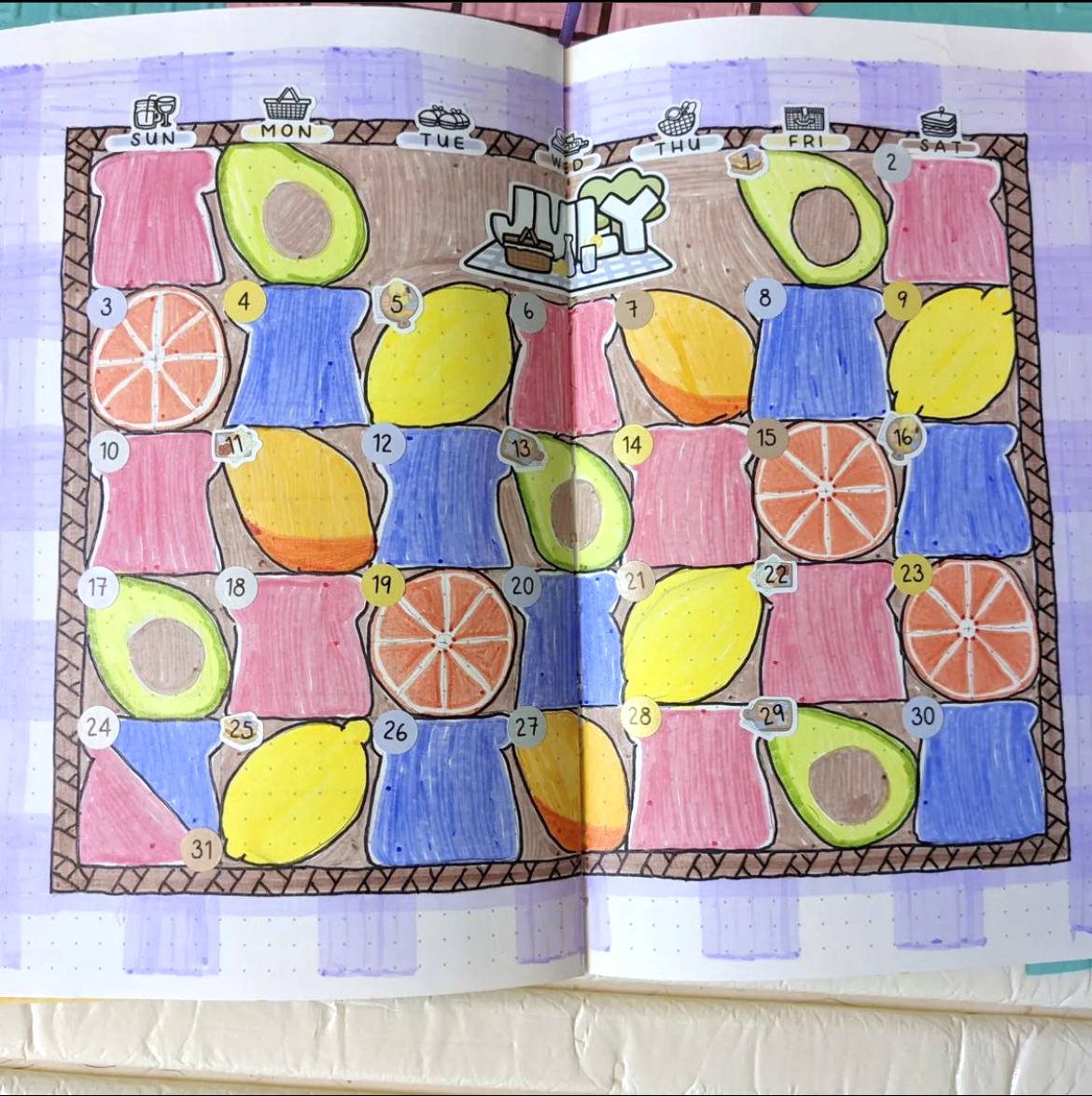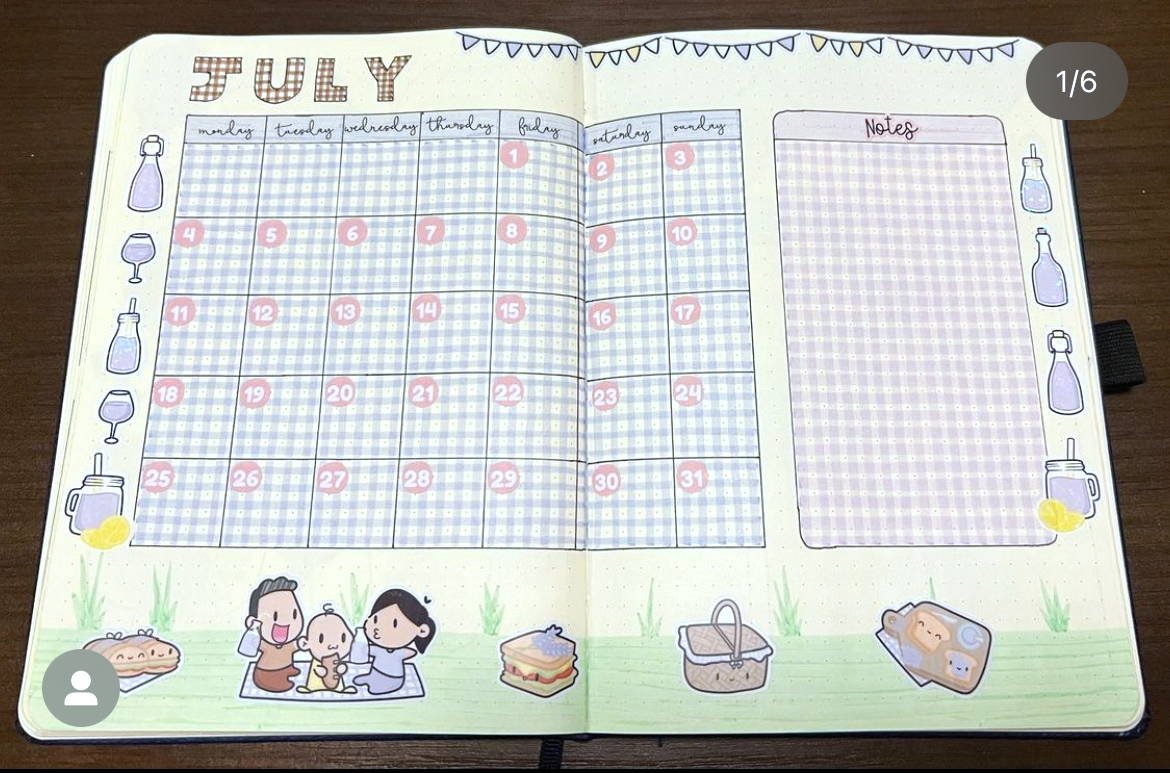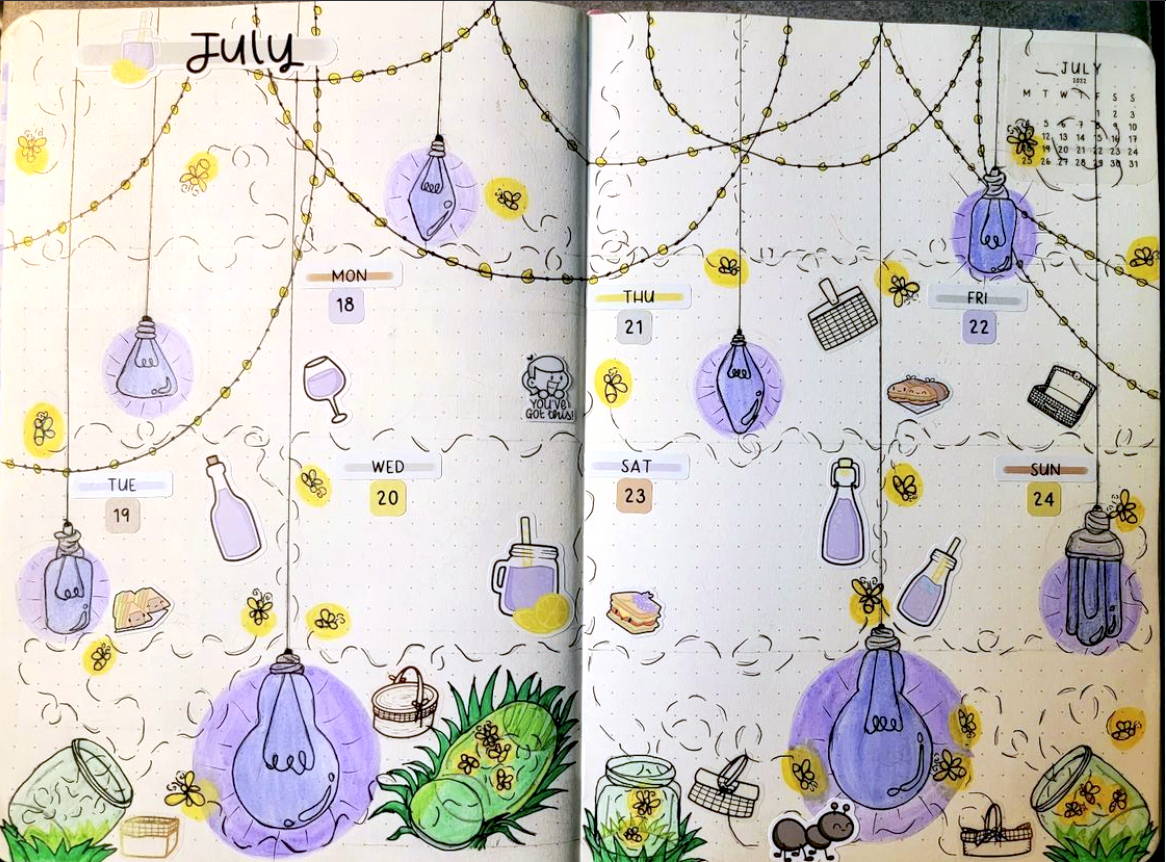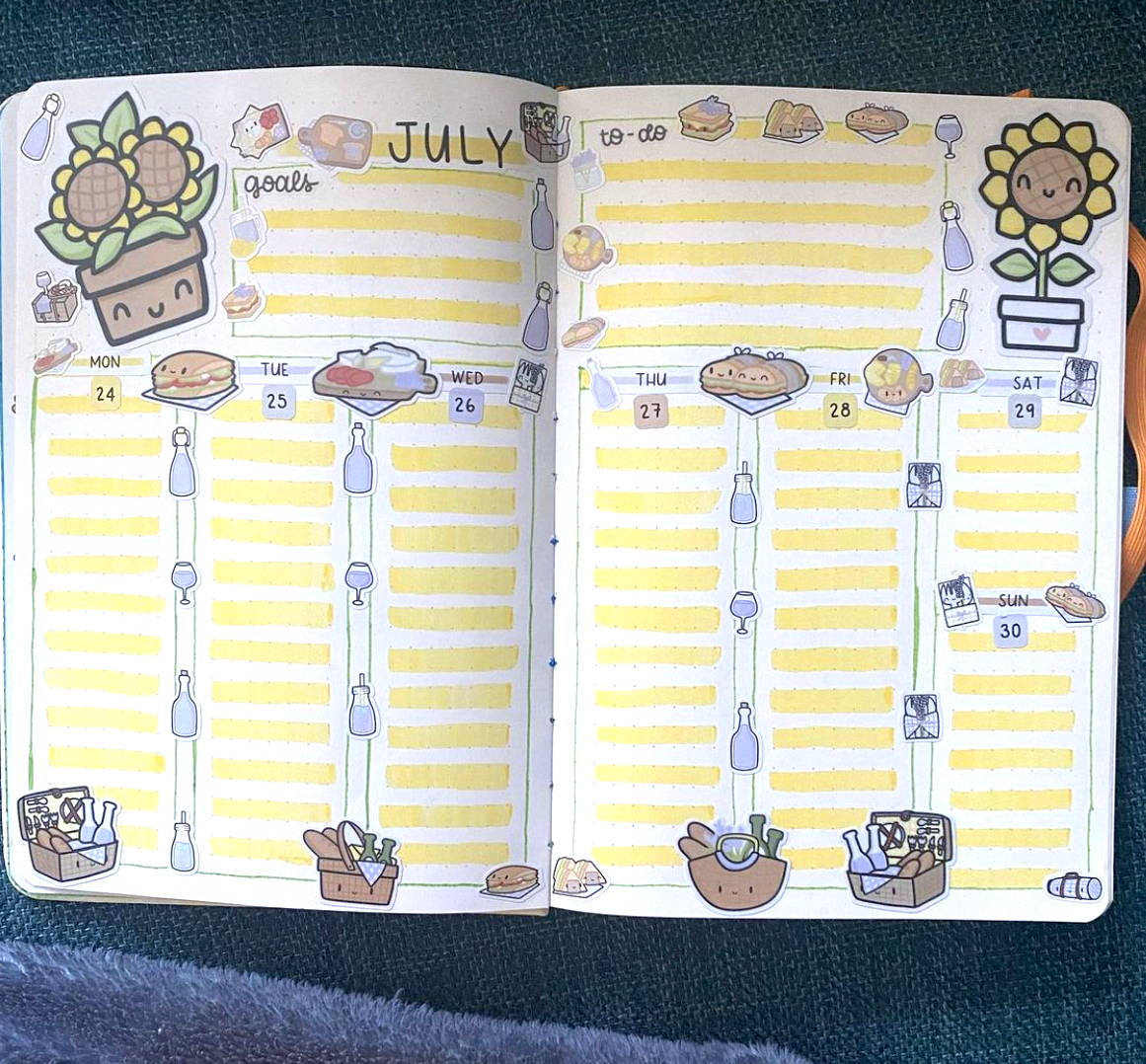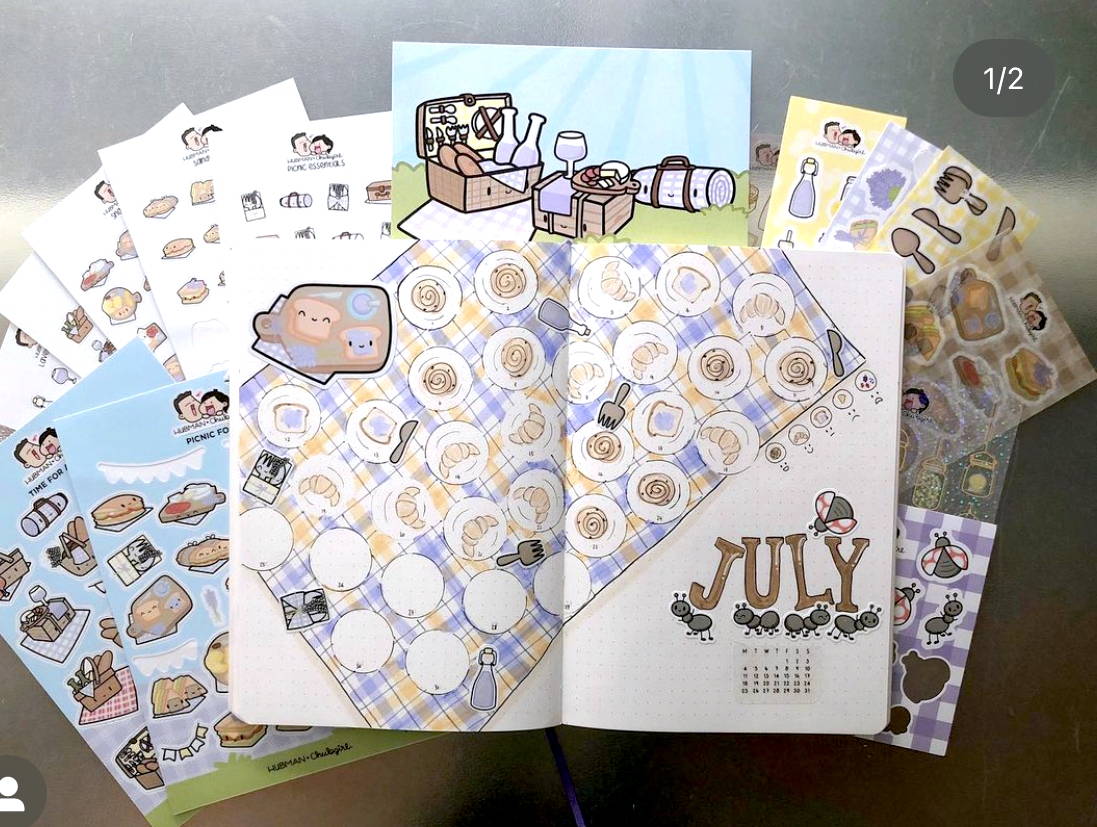 TRACKER / LISTS RUNNER UP

 @MEGANS_JOURNALSANDSTATIONERY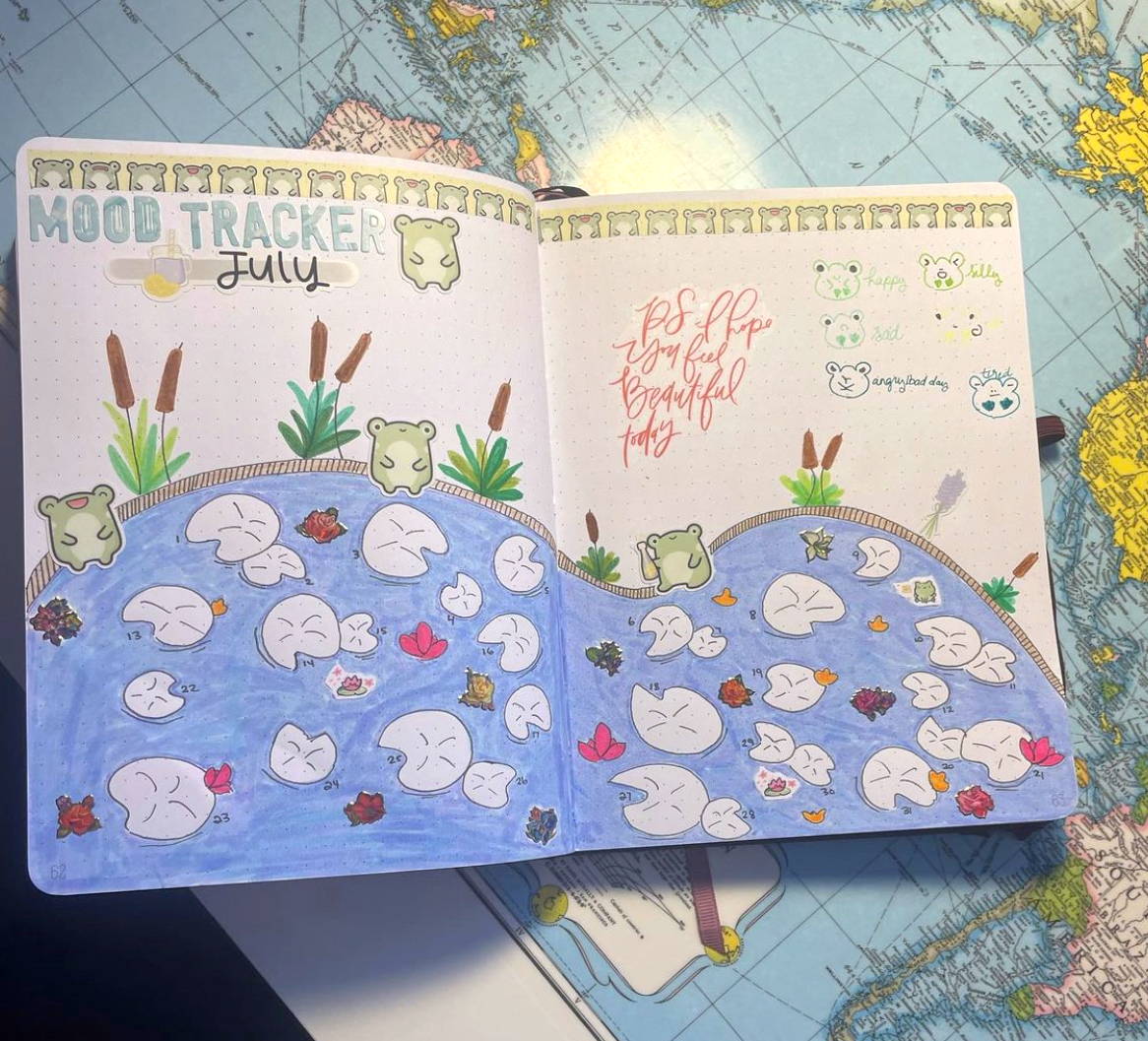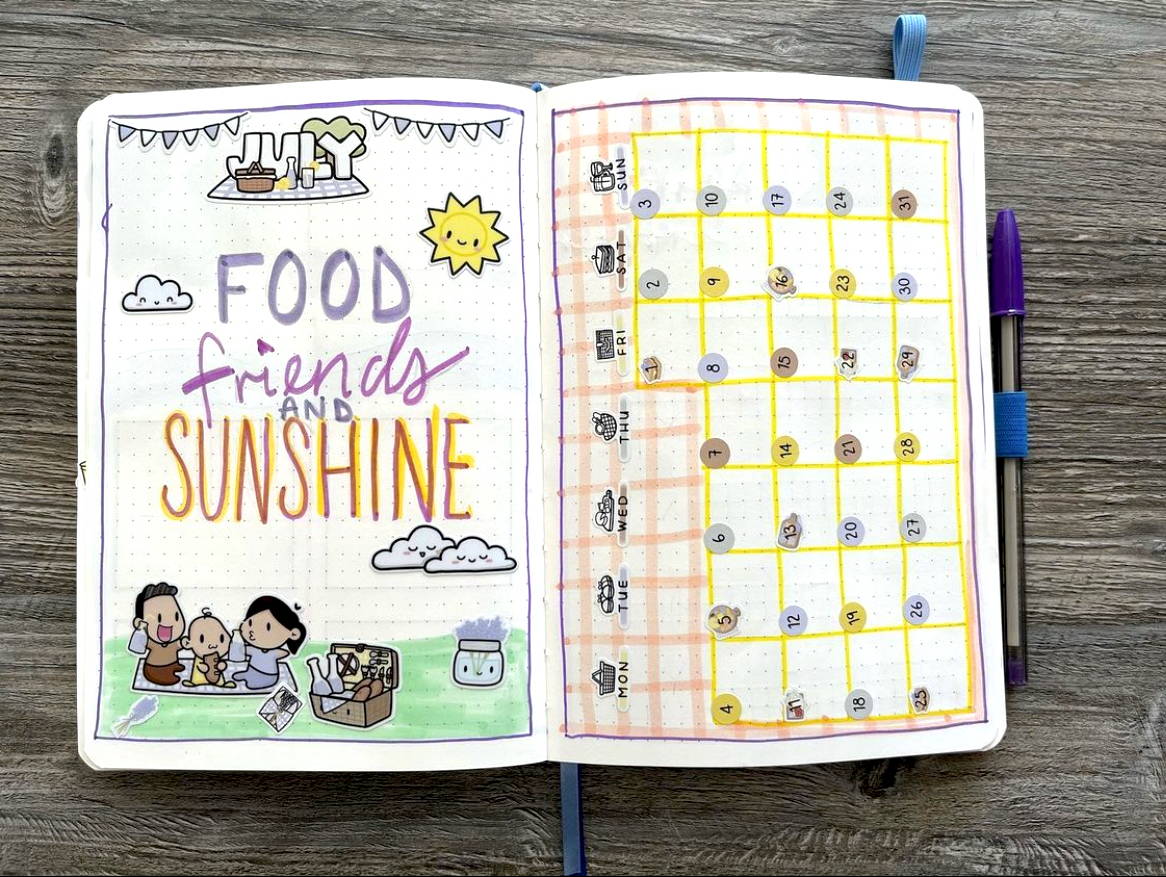 WHAT DO THE WINNERS AND RUNNER-UPS GET?

The winner of each category will get a special gold foil planner and an enamel pin, while every runner up will receive a silver foil planner and a pin. These items will never be available for purchase, and can only be obtained by participating! A random winner is chosen at every competition, so everyone has a chance!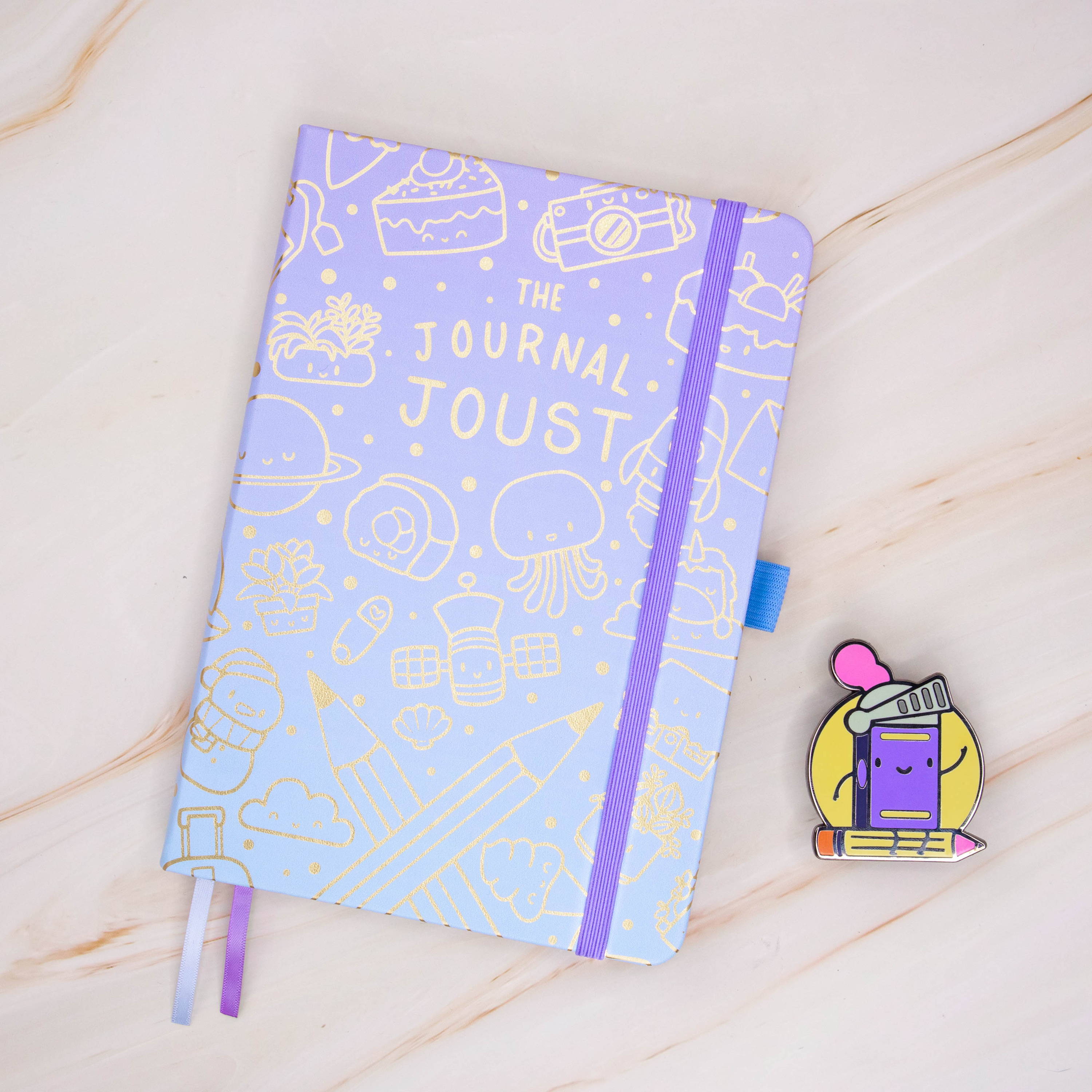 HOW TO CLAIM YOUR PRIZES?

We will reach out to the instagram account that has posted the spread and won the competition - please make sure that you don't delete the post so we can find you.
We will only request your email ID or a previous order number with us so we can find your shopping account and send you your prize! If you do not feel comfortable replying to the DM - just send us a screenshot of the conversation to support@hubmanchubgirl.com and we will send you your prizes :)
Lemonade Party (submit by September 1st 2022 11:59PM PST) Use #Augjournaljoust
Happy Terrariums (submit by October 1st 2022 11:59PM PST) Use #Septjournaljoust
Farm Friends (submit by November 1st 2022 11:59PM PST) Use #Octjournaljoust
Post your spreads and tag us @journaljoust, @Hubmanchubgirl.store and the hashtag for each theme. You can use anything from the respective collections for the month! The categories are:
Monthly title page
Monthly spread
Weekly spreads
Trackers / lists / miscellaneous
One Lucky winner
WE CAN'T WAIT TO SEE YOU IN THE NEXT JOURNAL JOUST!
EVERYTHING YOU NEED FOR THE NEXT JOUSTS ARE LINKED HERE!